MENTORS & EXECUTIVE ADVISORS
DR. PETER PHILLIPS
DR. PETER PHILLIPS, Distinguished Professor and Graduate Chair, Johnson Director of JSGS Center for the Study of Science and innovation Policy; Associate Member Department of Bioresource, Policy Business and Economics, College of Agriculture.
HON. ROB NORRIS
HON. ROB NORRIS, Former Member of the Legislative Assembly for Saskatoon Greystone- Saskatchewan 2007 2016, Former Immigration Minister, Senior Government Relations Officer at the University of Saskatchewan's Canadian Light Source Synchrotron.
MR. BOB BEHARI
MR. BOB BEHARI, BSc President/Chief Executive Officer (CEO) Enviroway. CEO Relax Inn. CEO CTI Building Supply. Canadian Business Resource Group CEO. Leading growth and business across North America and worldwide for over 30 years due to his background in green Chemistry.
SASK TTP MANAGEMENT CO-FOUNDER- PRESIDENT
DR. PAUL TRUJILLO-JACOME
MBA, MsC, BA, BS Kin, BMASc, LTC ESP
MR. PAUL TRUJILLO JACOME. Saskwin General Manager Representing & Consulting Services. Immigration, International Programs, Resilient Health Systems, International Trading, Sustainability, Multiculturalism, Sports and Recreation. SaskMangement CEO, SaskatcheWin Research Business Director. CDAC Youth Mentor and Affiliate: Knights of Columbus.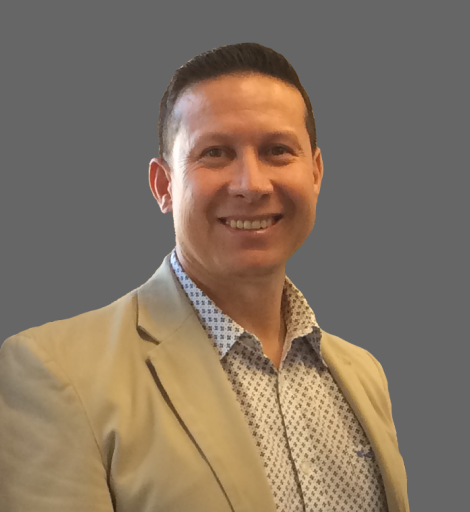 We should continue to raise the bar on openness, effectiveness and transparency in business. This means a friendly firm that is open by default. It means better digital capabilities and services for Canadians, For Profit firms, Non- for Profit firms, international firms, public and private organizations. It represents a strong and resilient business development system. It also represents humility and persistence to acknowledge mistakes when we make them. Our Clients do not expect us to be perfect; they envision us to be engaged, honest, open and genuine in our endeavors to serve Canadians and global markets.
1. GIOVANNI BASTIDAS ECON, Chief Financial Officer CFO
2. MARCOS OLIVEIRA, SAP Developer, Investment Director
3. DR. YVONNE NDELLE, PhD Innovation Research Director
4. OLAN ONIFADE, BA Customer Experience Office Director
5. AARON WRIGHT, HR Anaylst, CPHR, Real Estate Advisor
6. MANU RODRIGUEZ, International Representative Operator
We are a global and innovative business management organization focused on transforming potential business talent into a new generation of Local Sales Representatives, International Representatives, Business Specialist, Business Development Representatives, and Business Developer Managers to lead the Canadian Business Industries.
Our values are an integral part of our culture, helping us to guide our decisions when we recruit, develop, assess and reward the performance of our people. These values are:
 Excellence
 Innovation
 Integration
 Reconciliation
 Respect
 Responsibility
 Diligence
 Creativity
The core of our strategy is the holistic development of local, provincial, regional, federal and international, following a stage-based strategy to:
S.1 – Recruit the right talent
S.2 – Develop talent potential (Phase I)
S.3 – Select top-talented business professionals- Companies
S.4 – Develop Premier business specialist (Phase II)
S.5 – Represent national and international organizations and institutions,
S.6 – Partner prestigious firms with committed sponsors
As holding corporation, our operations are divided in three business units and one non-profit unit. Each organization has defined responsibilities that are instrumental to the success of our strategy.
SASK TTP MANAGEMENT CORPORATION:
1.- Saskatchewin- Sask Win is responsible for the development of local and international for- profit and non-profit business.
2.1- SaskMangement – Sask Team Manager (Business Strategic Partners) is responsible for representing talented Canadian and international business firms, as well as training business seminar, clinics through our Premier programs.
2.2- Sask International (Business International Representatives) is responsible for representing talented Canadian and international business professionals.
3.- Sask Goal United is responsible for the development of Premier business professionals and community outreach projects focusing on community integration, volunteering and civic engagement, financial literacy, for kids and young adults.